Common Systems
Euro Systems is now in a position to extend its services from merely custom built systems to implementation of your website on the common systems.  Choosing your system and what is right for your business very much depends on your service and also current content structure. Below are 3 of the services we are now fully proficient in being able to take your website and adapt it accordingly to house the following systems.

Wordpress is an open source blog application using PHP and MySQL that can be used for content management. Wordpress has many features including the plugin architecture and templating system. Wordpress is used by 2% of the 10,000 biggest websites and is the most common and widely used blog software online with over 202 million websites using it worldwide.The template system includes widgets that can be rearranged without editing the PHP or HTML code as well being able to switch between custom theme designs. Wordpress also features good SEO tools including integrated link management, clean permalink structure, tagging and posts of articles.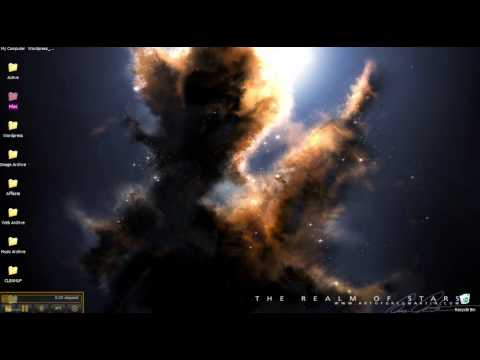 Joomla
Joomla is an award winning content management system enabling you to build web sites and powerful online applications. Joomla's ease of use have made Joomla it most popular web site software available especially as it is an open source solution. Joomla is based on PHP and MySQl allowing updates from Joomla developers to be added easily and effortlessly. Joomla is used al over the world to power websites of all shapes and sizes and is easy for Euro Systems to install and to get your website in your hands.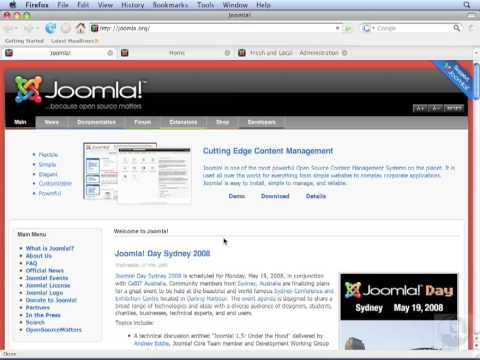 Drupal
Drupal is written in PHP and used as a back end system for many different types of websites ranging from simple blogs to large corporate sites. Common to most CMS systems Drupal includes the ability to register and maintain individual user accounts with a flexible and rich permission/ privilege system as well as create and manage menus, RSS feeds, customize page layouts, perform logging and administer the system. A nice feature to Drupal was that is was designed to all for new features and custom behavior to be added to extend is core capabilities.